Responsible Person's Fire Safety Course
What is the Responsible Person Fire Safety Course?
We offer a fire safety course for those responsible for their organisation's fire safety management. By attending this course you will be able to meet the requirements of the responsible person.
This person, or people, is defined by the Regulatory Reform (Fire Safety) Order 2005, article 3 as being the person who is in control of the premises.
Whether you are the owner/occupier, manager, onsite service manager, or any other designation within your organisation, if you have control over the premises, it is important to fully understand the duties of the responsible person.
The 'Responsible Person' has a number of duties, the main one being, to carry out a fire risk assessment, which includes:
General fire precautions
Means of escape
Fire detection
Firefighting equipment
Fire Safety Training
Maintenance and testing
Contact us to discuss your training needs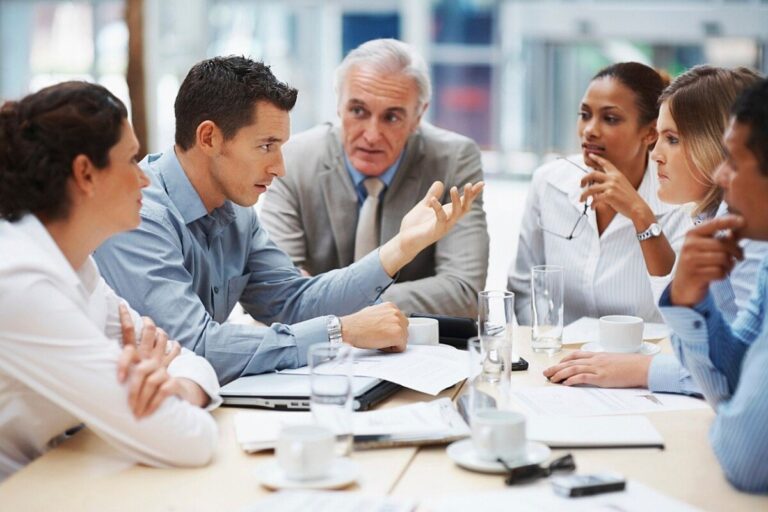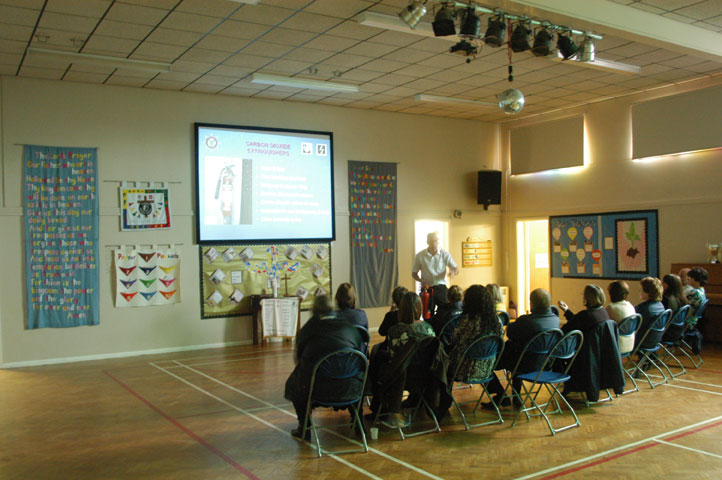 Responsible Person's Fire Safety Course Syllabus