Great Value Fire Safety Training
With over 65years experience in the emergency services sector, we are excellently placed to give great fire safety training in Lincolnshire and across the East Midlands. We deliver bespoke courses addressing your organisation needs in complying with current fire safety legislation.
Friendly and experienced instructors will engage with your staff in a positive learning environment. They will use real-life experiences and understanding to ensure professional, interesting and stimulating presentations, safeguarding your staff, premise and organisation against fire.
Tailored Courses Specific to Your Organisation
We will customise our courses or create a specific course to meet your organisations needs all you have to do is contact us and tell us your requirements we will then design the course ensure that you are confident that it will deliver the information that you require your staff to receive. Just call or email us.
This course is a basic awareness course to ensure staff are trained in fire safety matters detailed in the Regulatory Reform (Fire Safety) Order 2005.  Areas covered: – causes of fire, understanding fire, actions on discovering fire, evacuation procedures.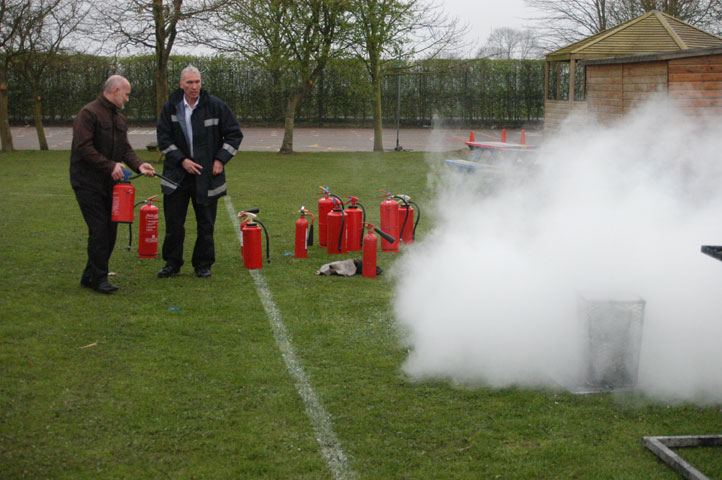 The fire evacuation course ensures staff are trained in your evacuation and emergency plan. This helps to meet the requirements of the Regulatory Reform (Fire Safety) Order 2005.  This training is especially important for employees of premises such as; hotels, residential care premises, factories, shops, offices.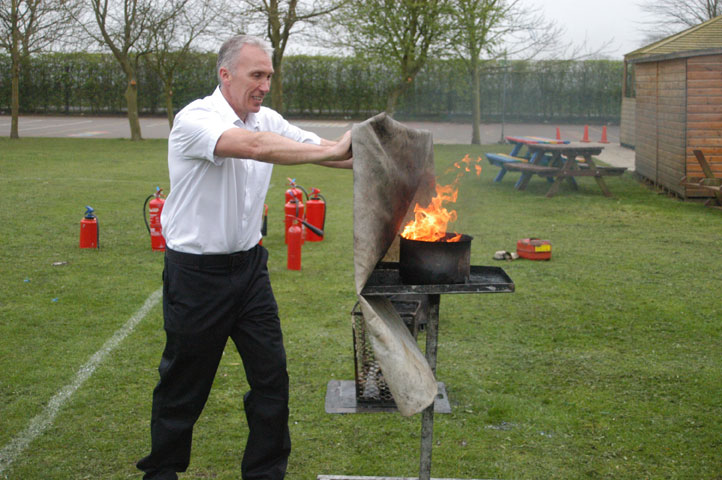 Fire Extinguisher Training
This course is a basic fire extinguisher course to ensure staff are trained in safe use and operation of first aid fire fighting equipment as required by the Health & Safety at work act 1974 and requirements detailed in the Regulatory Reform (Fire Safety) Order 2005.  The theory session is followed by a practical session to ensure students can demonstrate what they have learned.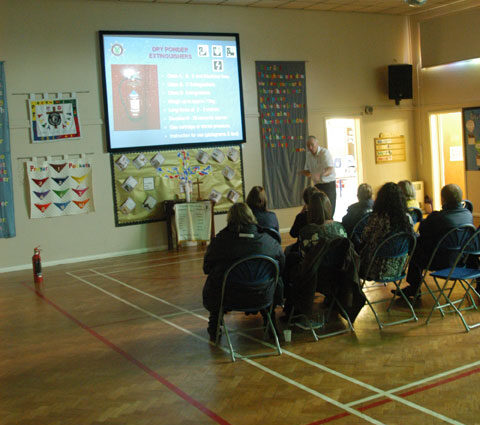 This course is designed for individuals with additional responsibilities in the organisations fire plan. Areas covered: – full content of the fire awareness course plus, awareness of human behaviour in fires, how to search safely and recognise areas that are unsafe to enter, able to demonstrate and discharge their responsibilities delegated by the organisation, liaison with fire and rescue service and performing a supervisory role in any fire situation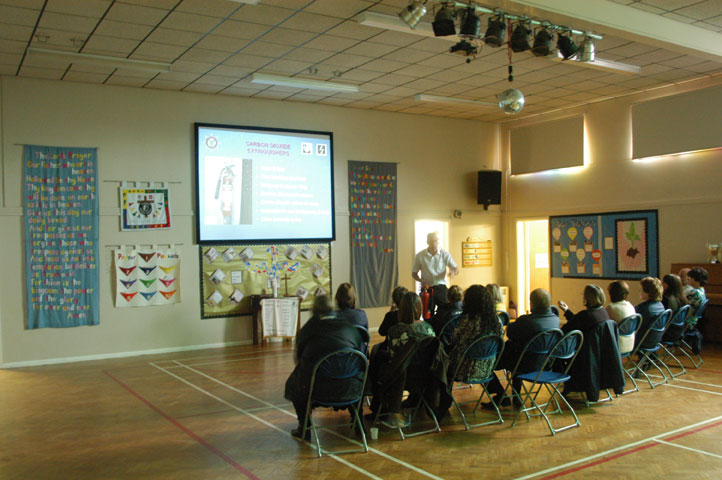 Responsible Persons' Awareness
This course is designed to ensure that the responsible person for your organisation fully understands their duties to comply with the Regulatory Reform (Fire Safety) Order 2005, areas covered: – risk assessments, fire awareness, emergency plans, employees responsibilities and training and maintenance of fire safety management.