What is Fire Marshal Training?
Fire Marshal Training is intended to provide some of your employees with a greater level of fire safety knowledge. This knowledge will allow them to take control of a fire situation, which will increase the likelihood of a successful outcome. 
The Regulatory Reform (Fire Safety) Order 2005  Section 18 requires employers to appoint one or more people to assist with the fire safety measures. It is this role that the fire marshal is ideally suited to.
The training builds on our other courses such as the Fire Awareness Course, Fire Evacuation Course and Fire Safety with Extinguishers Course.
Contact us to discuss your training needs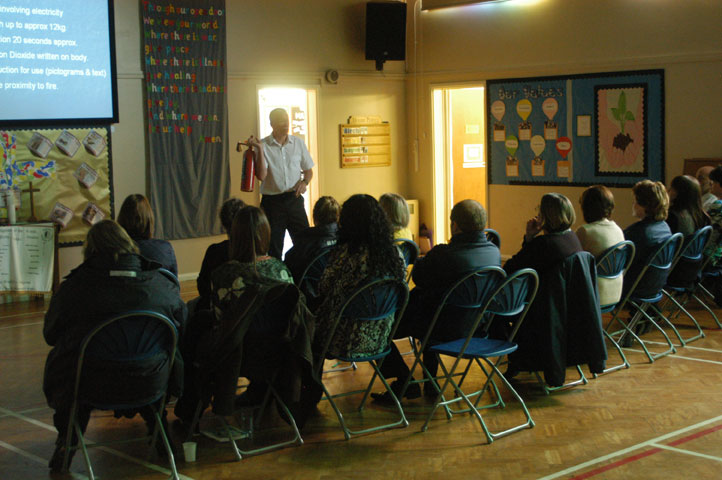 Fire Awareness Training Syllabus