Lincolnshire and East Midlands
What is Fire Risk Management?
Fire Risk Management is all of the different aspects of fire prevention required by the Regulatory Reform (Fire Safety) Order 2005.
The Fire Safety Order applies to all business, regardless of size. It is intended to outline the duties and requirements placed on business to ensure their employees, and others visiting their premises, are safe from fire. There are 14 separate sections which outline actions that must be taken. Additionally, there is limited detail on how to complete those actions. That's where we come in. We have experienced fire officers with years of training and experience in fire safety enforcement, so who better to help you to meet your legal duties and avoid prosecution.
We offer two distinct services, Fire Risk Assessment and Fire Strategy. The first of these is the least you need to do in order to fulfil the duties of the Fire Safety Order. The second, however,  will offer you a comprehensive plan to not just meet your legal duties, but to make your business as safe from fire as possible.
Fire Risk Management Services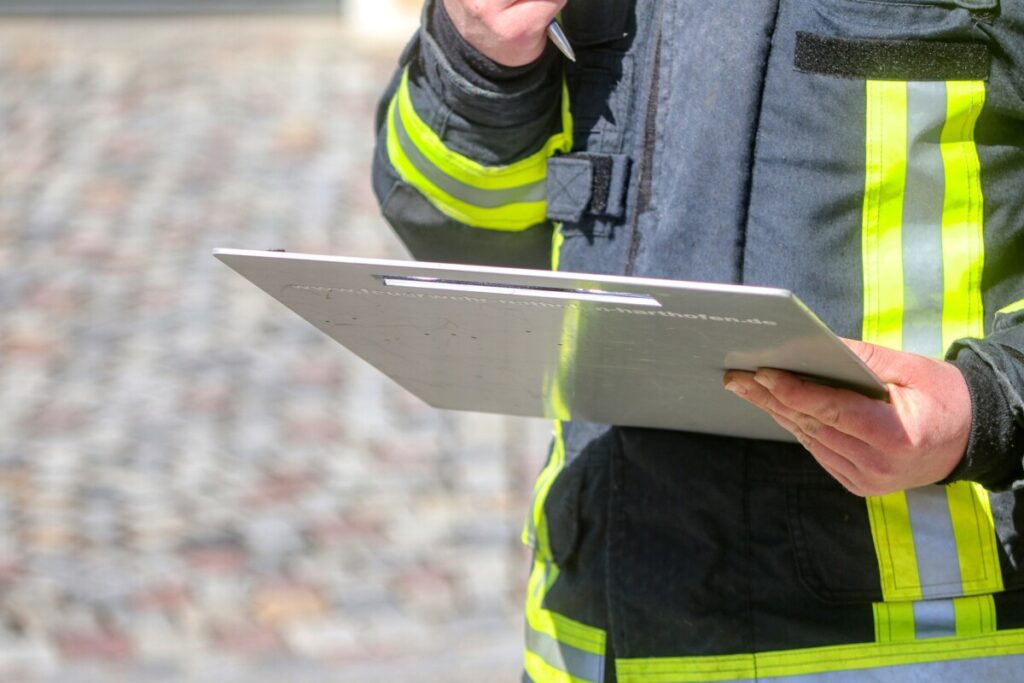 Our fire risk assessments are designed to meet the requirements of the Regulatory Reform (Fire Safety) Order 2005 article 9
If you feel you don't have the technical knowledge to do your own risk assessment then we are able to do it for you. For more information about what is involved click the button below
Our Fire strategy involves a detailed look at your premises and the requirements of the Fire Safety Order. We will then work with you to develop a strategy that allows you to meet the guidance specific to your business in the most cost-effective way.
For more information please click the button below