Why Choose N2Enterprises?
N2Enterprises Directors, Neil Fritzsche and Neil Woodmansey have accrued over 65 years experience in the fire sector between them. This enables them to give excellent, bespoke, fire safety advice to your business, based on real-life experience. Whether you are based in Lincolnshire, Nottinghamshire,  East Midlands or anywhere in the United Kingdom.
The advice offered by the two Neils is centred around Fire Safety Management and Fire Safety Training
Don't just take our word for it. We are also accredited by the Institution of Fire Engineers, ISO9001 and Achilles
Additionally, we offer training and services in Lincolnshire, Nottinghamshire,  within the East Midlands and Nationally at your premises or a remote agreeable location.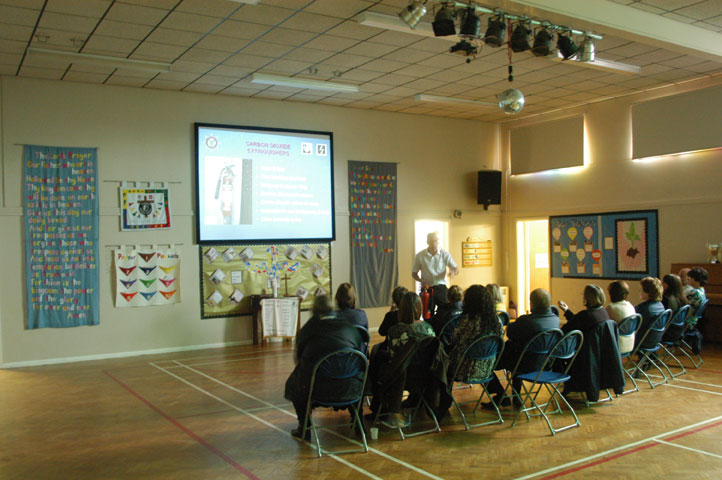 Courses offered include; Staff Fire Awareness Training, Fire Extinguisher Training, Fire Evacuation Procedures, Fire Extinguishers and fire marshal training. If none of those is what you are looking for then get in touch to discuss a bespoke course.
Attending our courses provides evidence of an organisation that carries out continuous professional development in risk awareness for its appointed staff.  All courses are delivered by experienced staff who provide a friendly professional learning environment. This means your staff get the maximum benefit from the course. Training can be delivered at your premises or an agreed central location ensuring your business suffers as little disruption as possible. 
 We offer wrap-around fire risk management support, whether its a fire risk strategy, risk assessment or fire action plan we can help you produce a suitable and sufficient document that keeps your premises safe from fire and meets your legal responsibilities.
Our risk managers are Members of the Institution of Fire Engineers and our fire safety management process are accredited to ISO 9001. This ensure you get the absolute best in fire risk management advice and support.